Free shipping on orders over 45€
Delivery within 3 working days
Free shipping on orders over 45€
Delivery within 3 working days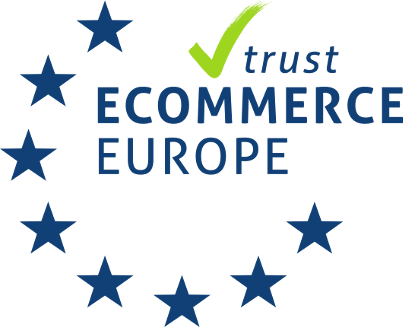 As a genuine Northern European bodywear brand Friends has created underwear and socks of outstanding quality over the course of 25 years.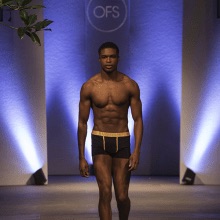 Friends Underwear Collection at London Fashion Week
We showcased our new underwear collection 'Oceanic' at London Fashion Week. The men's briefs and trunks of this collection have nature, especially ocean inspired design. Golden beaches and the water, the magical element, of the ocean were also a source of inspiration for these designs.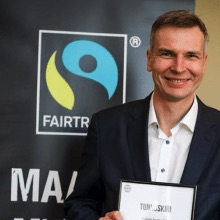 Friends Received Reputable FairTrade Recognition
Friends was recognised for creating and marketing FairTrade products. Our company has always considered important values supporting environmental sustainability and social responsibility. We are happy that our efforts to build a better world were noticed.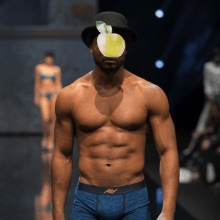 Friends Underwear and Socks at Paris Fair
Friends presented its underwear and socks collections at Salon International de la Lingerie, the largest underwear fair in Europe. Our underwear collection presented during a runway show received a warm welcome. Many buyers from Europe and Asia visited the Friends booth.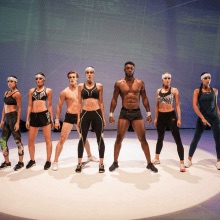 Friends Underwear and Socks at Mode City Fashion Fair
Friends presented its new collection of underwear and socks at Mode City underwear fair. The design of Friends products received a very high professional acknowledgement – the underwear designed by us was chosen as a fashion standard to be added to the Trend Forum. Friends underwear models were also picked to be presented at the closing show of the fashion fair.