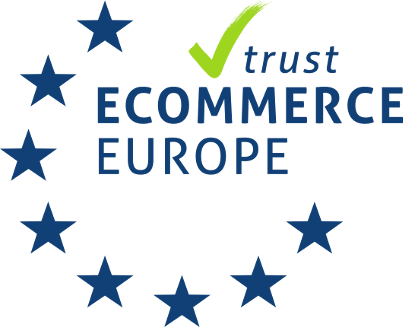 As a genuine Northern European bodywear brand Friends has created underwear and socks of outstanding quality over the course of 25 years.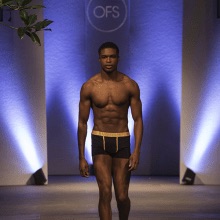 Friends Mens' Spring/Summer 2018 Collection at London Fashion Week
During London Fashion Week we presented our new spring/summer 2018
 collection named "Oceanic". The collection was inspired by nature and ocean, its
 beaches and from the magical element of water.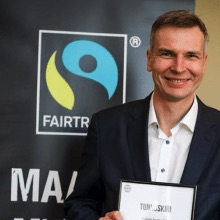 Friends Received the Prestigious FairTrade award
Friends team has received recognition for creating and promoting
 FairTrade products. Concern about environmental and social issues are important
 values for Friends organization. We are happy that our contribution has been
 noticed and we are committed to work continuously for the better world.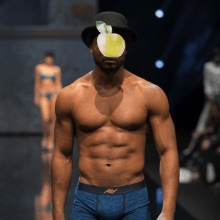 Friends Presented Fall/Winter 2017 Collection in Paris
Friends participated in Europe's largest lingerie fair with
 continued success. We are proud of our men's collection receiving a lot of 
attention during fashion shows. Also we are thankful for increasing number of
 visitors from Europe and Asia.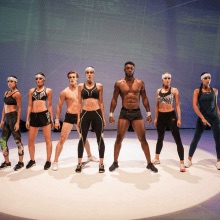 Friends Presented Collection at Mode City
Friends presented new collection at Mode City in Lyon from 9–11th 
July 2016. We received good response to our new styles and were pleased to welcome many
 visitors at our stand.
Subscribe to newsletter
Subscribe to newsletter about latest updates and offers to get 20% off your first purchase.
Subscribe